About Us
Founded in 2008, Be-Bright Lighting is a lighting management company that proudly promotes being a Western New York based business. Specializing in all of your lighting needs, both indoor and outdoor, Be-Bright Lighting is looking forward to building a long and positive relationship that allows us to grow together.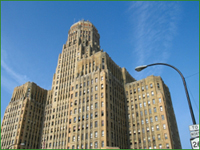 Questions?
A Be-Bright Lighting representative is always ready to answer any questions you may have about the services we offer. Please donít hesitate to call!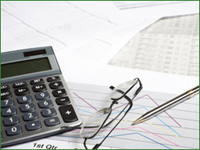 Contact Us
Be-Bright Lighting, Inc.
P.O. Box 458
East Amherst, NY 14051
Tel: (716) 907-3763
or: (716) 866-6644
Email: info@bebrightlighting.com