Clean & Relamps
Cleaning light fixtures on a routine basis will maximize lighting system performance while keeping maintenance costs low. Group relamping is the recommended cost-effective alternative to spot replacing burned out lamps. The benefits to this approach are that a maintenance schedule can be created around the life of the lamps installed, thereby allowing you to budget maintenance costs for the future.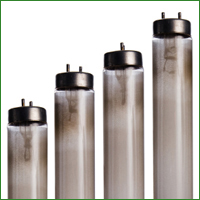 Lighting Upgrades
Out of date lighting systems damage the environment with inefficient performance and lower property values while increasing operating costs. The benefits to lighting upgrades include but are not limited to: boosting employee morale, improving productivity, ensuring employee safety, increasing property value, reducing energy costs, and meeting environmental standards.
*
click here
for more information regarding our lighting upgrades.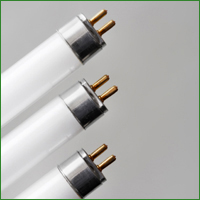 Lighting Assessments
At your request lighting assessments can be performed by gathering information from your location. Be-Bright Lighting staff members will then analyze the data and work alongside you to create and implement a lighting program that best fits your individual needs.